Low Carb Pumpkin Pie
This Low Carb Pumpkin Pie will deliver all the flavor you love from the classic holiday dessert, without all the sugar.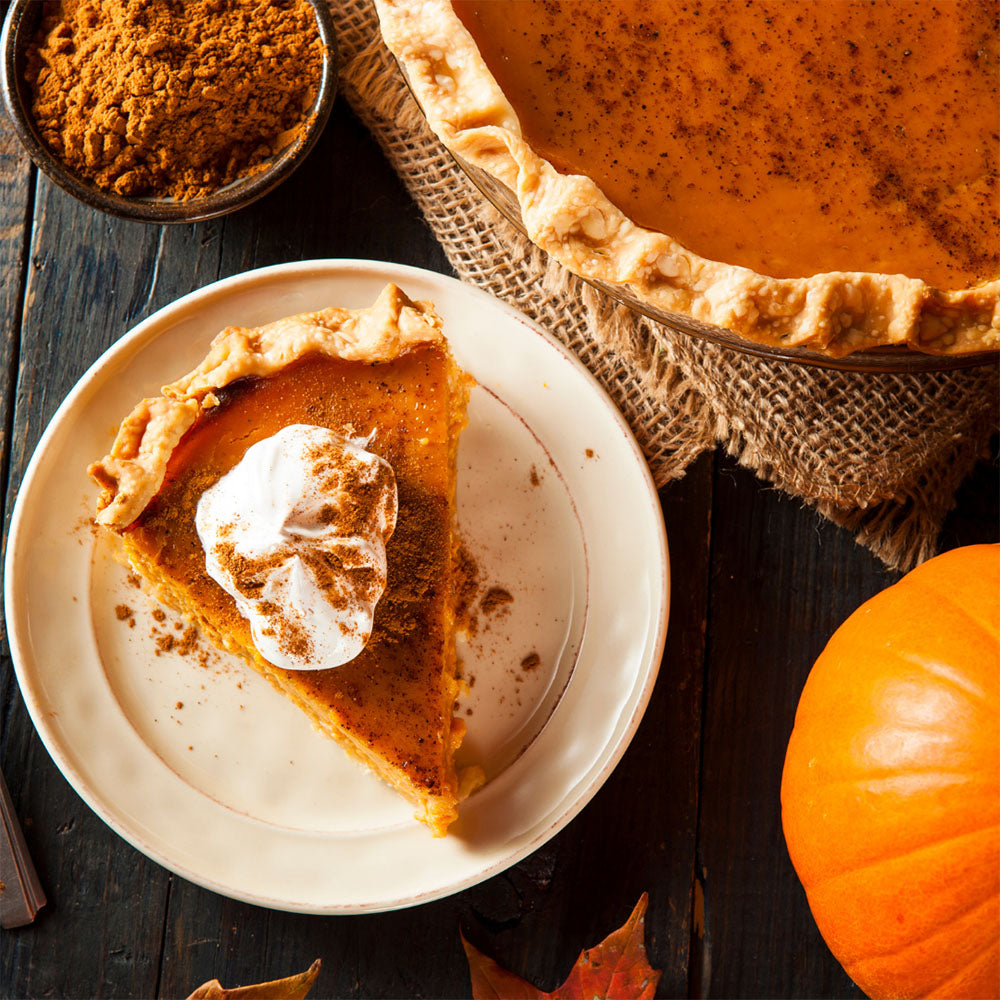 Thanksgiving means turkey, cranberry sauce and of course, pumpkin pie! With the flaky buttery crust and classic pumpkin pie filling, this Low Carb Pumpkin Pie is a must for any holiday spread.
This delicious low carb holiday dessert delivers all of the nostalgia that you know and love from pumpkin pie without all the sugar. Made even better with our creamy white chocolate chips, this pie is sure to please the whole holiday dinner crowd.
Low Carb Pumpkin Pie
Low Carb Pumpkin Pie